You don't have to be a big fan of the papacy to be struck by how appropriate
this medieval sounding statement by Pope Francis is
. He made it in connection with his foot washing yesterday:
NBC News reports that since Pope Francis became pope, he has "proved many times over that he wants to break away from clerical privilege, come down from St. Peter's throne and act as a humble servant of the faithful."
During a short homily before the ritual, the pope urged priests to go out into the world.
"It is not in soul-searching... that we encounter the Lord," he said, according to the BBC. "We need to go out ... to the outskirts where there is suffering, bloodshed, blindness that longs for sight and prisoners in thrall to many evil masters."
It is good to hear someone powerful admit that many prisoners, today, are in thrall to evil masters.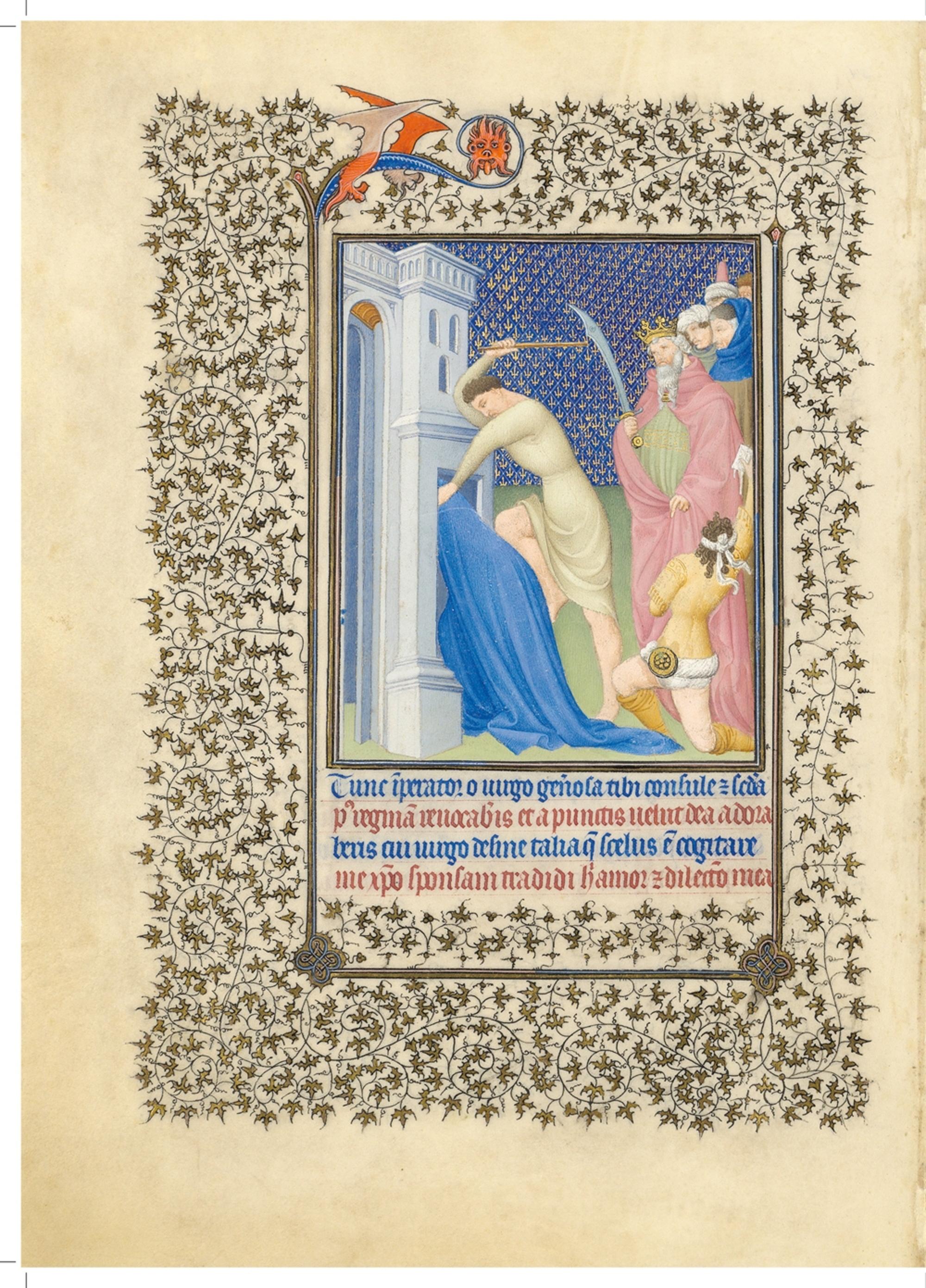 Image: Saint Catherine thrust into prison. And being beaten just for the heck of it.