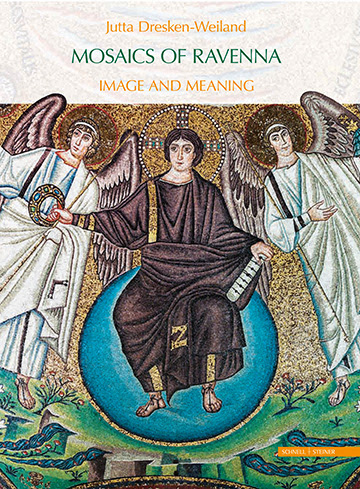 ISD is a disributer of Medieval Studies scholarly books, generally high quality books from small presses. For instance they distribute my Deeds of Arms series by Freelance Academy Press.
Last week I got a special offer flyer from them and it made my mouth water. The boks on offer were mainly art oriented and the contents promised to be interesting and beautiful.
Note that these books are by no means cheap, but they have been marked down substantially. Just the thing, if you can afford it, to give to the love of your life -- or yourself, if you can justify the expense.
The William Morris Manuscript of The Odes of Horace
​
by William Morris, introduction by Clive Wilmer, translated by William Gladstone
Hardback, 2 volumes, 186 pages (facsimile + 240p commentary and translation, 183 col illus.)
Publication Date: November 2016
Special Offer Price: $195.00

Pompeii, a Different Perspective:
Via dell'Abbondanza, a long road, well traveled​
by Arthur Stephens and Jennifer Stephens
Publication Date: June 2017
Regular Price: $50.00 /

Special Offer Price: $40.00

Mosaics of Ravenna: Image and Meaning
Publication Date: July 2017
Special Offer Price: $87.00

Martin Luther. Treasures of the Reformation: Catalogue
edited by the Minneapolis Institute of Art and The Morgan Library and Museum​
Hardback, 504 pages, 488 color illus.
Publication Date: September 2016
Regular Price: $44.95 /

Hardback, 392 pages, 350 color illus.
Publication Date: December 2008
Original Price: $150.00 /
S
pecial Offer Price: $60
.00
Publisher: Abbeville Press